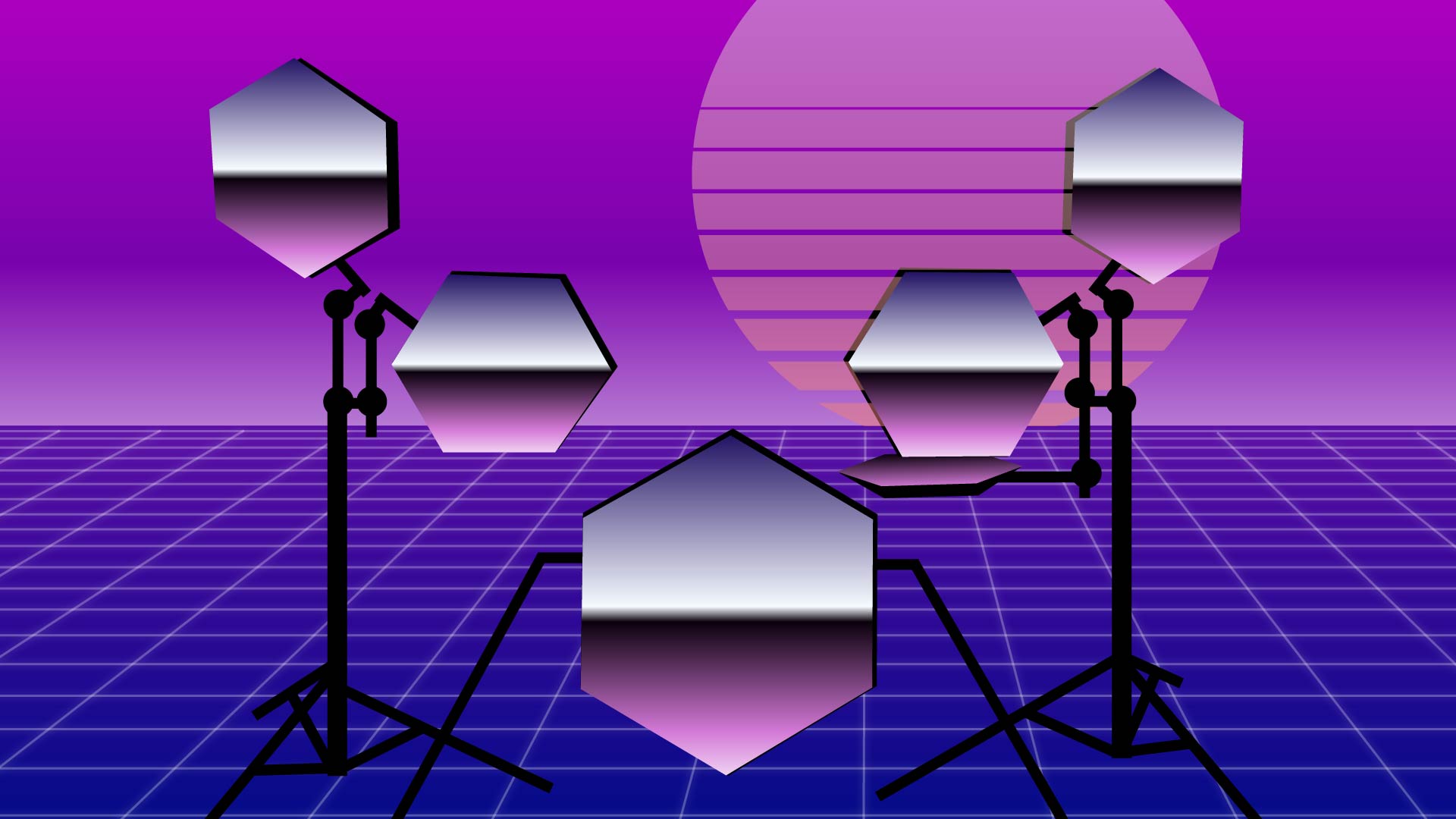 August 2022 Sample Pack:
Hexagonal
The sounds of 80s electronic drums, famous for their Hexagonal shape and synth tom sounds! Featuring 11 instruments from 6 different manufacturers, including a rare Soviet made clap.
Includes: 80 SDS8, 32 DrumFire, 80 TS206, 50 SuperSpace, 43 CrashPad, 40 Lell Clap, 30 ClapTrap, 36 DRP, 26 SDS1000
Sample resolution: 44.1Khz/16bit
No login required to download for a limited time.
Please login to download the rest of the free sample packs!
Want to try the sounds first? You can! Just check out websynths.com/grooves.
Join WebSynths today!
It's FREE.
Already have an account?
Please sign in.