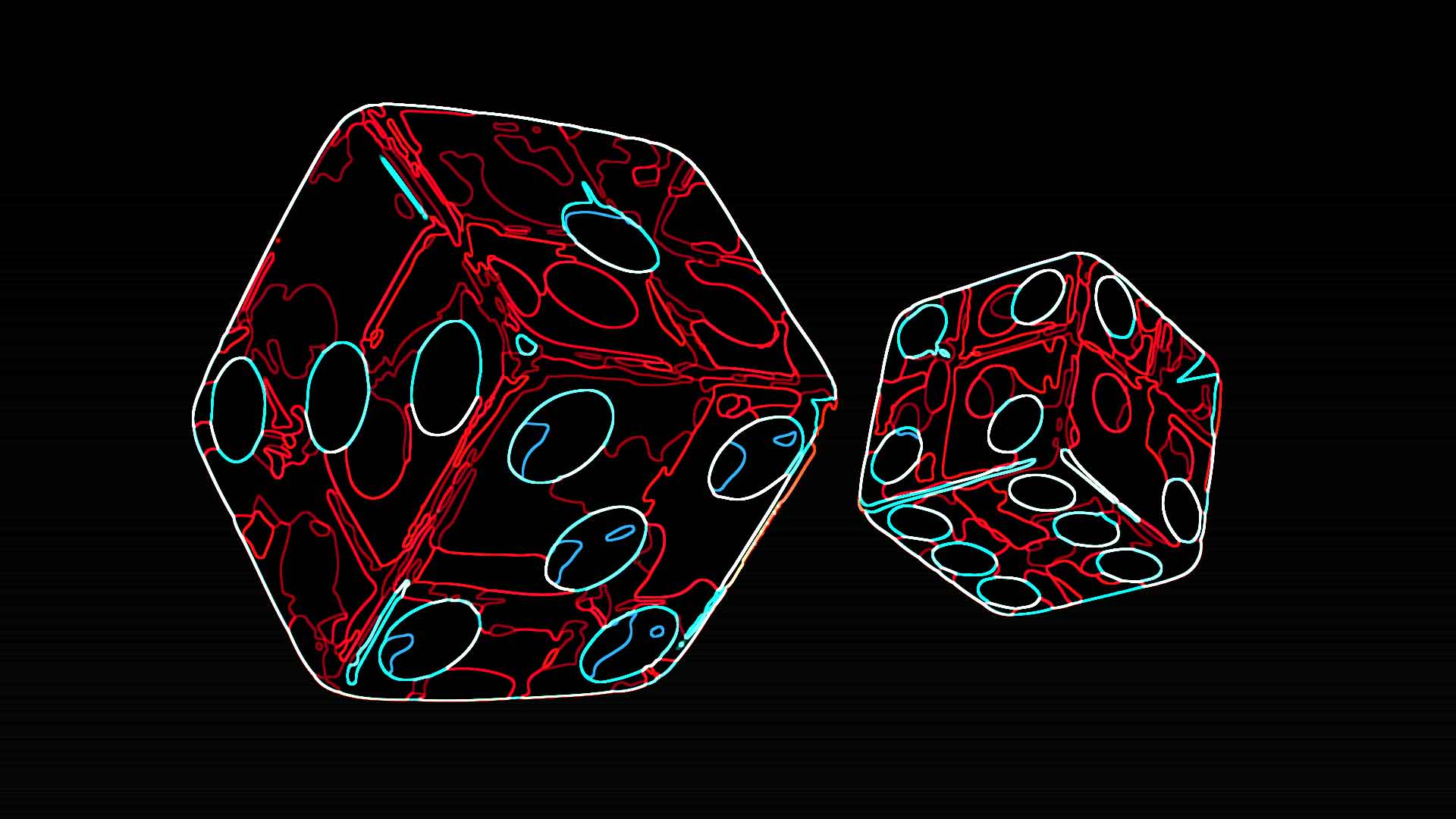 Latest sample pack (May 2022):
Erratic Machines
Random patch generation was used on a Blofeld, Pulse2, OpSix, and VolcaDrum, and the results were run through a eurorack vactrol low pass gate with a percussive envelope. Additionally, 500 series shaping and distortion was added.
Includes: 50 Bassey, 64 Clickey, 80 Noisey, 48 Metallic, 32 Chatter, 23 Rayguns
Sample resolution: 44.1Khz/16bit
No login required for limited time.
Please login to download the rest of the free sample packs!
Want to try the sounds first? You can! Just check out websynths.com/grooves.
Join WebSynths today!
It's FREE.
Already have an account?
Please sign in.